Representative Agency in the Metal Industry,
covering France, Belgium and Luxemburg
Mechanical parts, measuring systems, machines, engineering
Support to foreign suppliers with presence with maintenance, project and purchasing teams
European Service Center for Williamson infrared pyrometers : repair and calibration
Main office in Northern France, one remote office in Eastern France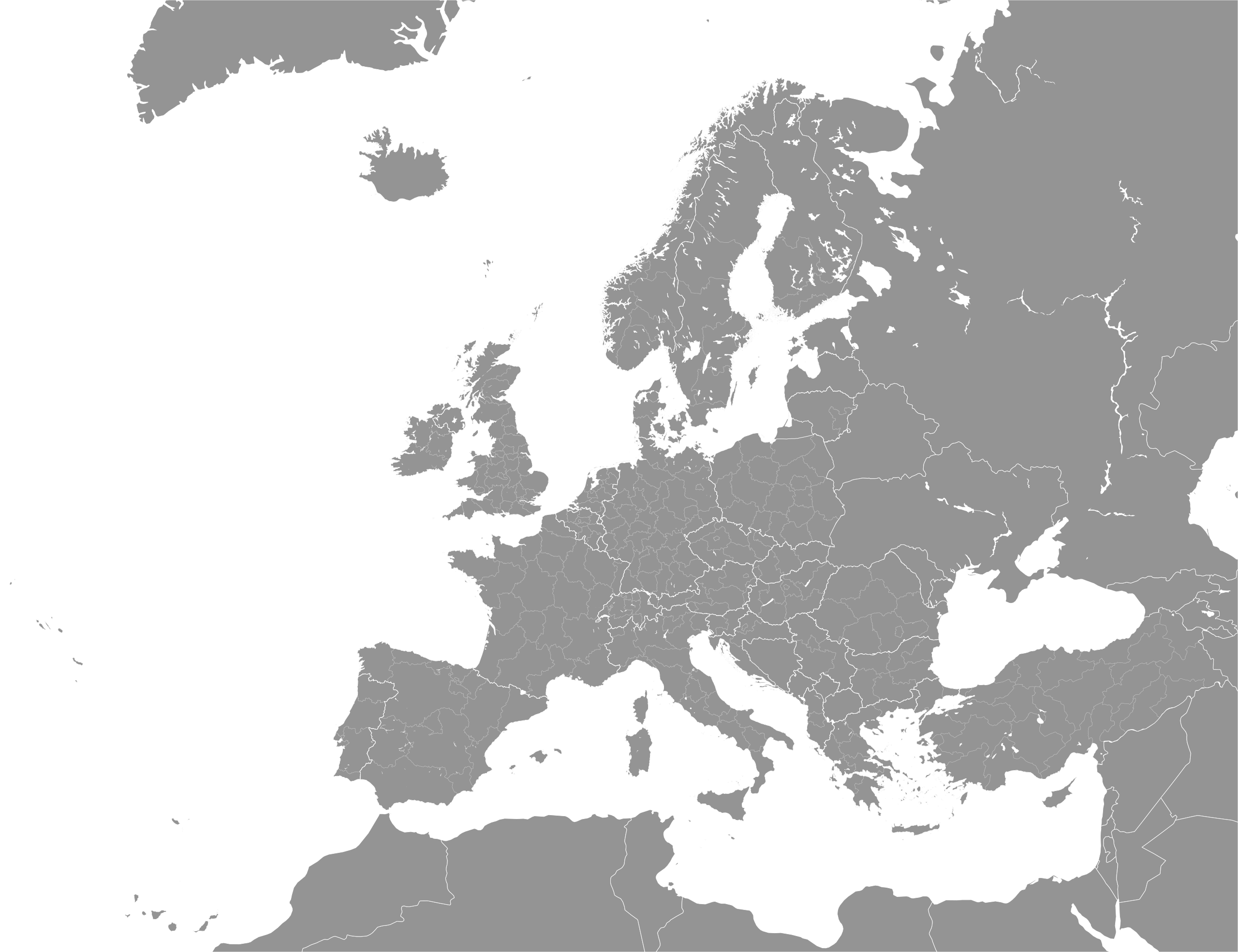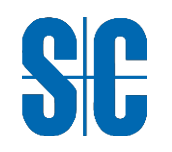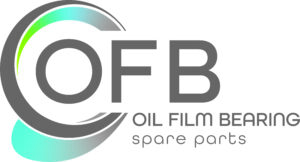 Wear Plates – Sliding Plates
Rollshop On-Site Engineering and Machining
High Performance Casting Products
Oil Film Bearings : Parts, Service and Repair
Rolls for Rolling Mills – Calender Rolls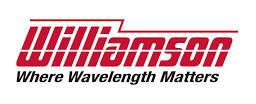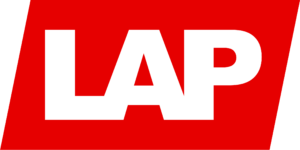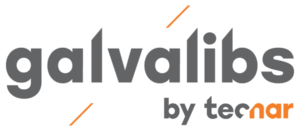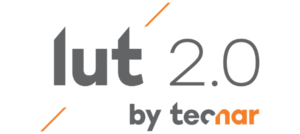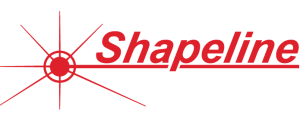 Temperature Measurement – High Performance Infrared Pyrometers
Force Measurement – Process Measurement for Rolling Mills
Force Measurement – Weighing
Laser Systems for Profile and Thickness Measurement
Metal Bath Chemistry Sensors for Continuous Hot Galvanizing Lines
Wall Thickness Gauges for Seamless Tube Hot Rolling Mills
Optical Flatness Measurement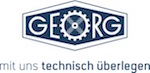 Machine Tools – Finishing Lines – Components – Retrofits
Equipment and Machines for the Metal Industry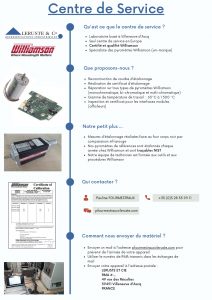 What is the service center ?
What do we offer ?
No Results Found
The page you requested could not be found. Try refining your search, or use the navigation above to locate the post.